Suicide & Homicide Cleanup Services in Houston, TX

A suicide can be a deeply traumatic experience for those left behind. While the police may be the first responders at the scene, there is still the task of cleaning up what remains. T.A.C.T. Houston understands the importance of taking care of this last step so that friends and family members do not have to bear the burden.
It is crucial to seek professional help when it comes to cleaning up after a suicide. Aside from the emotional toll cleaning up after the suicide of a loved one can take, attempting to clean up the scene on your own can be extremely dangerous due to the presence of bloodborne pathogens, bodily fluids, and other hazardous materials. This is why we strongly discourage anyone from handling the cleanup process themselves. 
Professional and Compassionate Suicide Clean up Services
Our team of experts is equipped to handle all aspects of the cleanup process, including complete decontamination of the area. We use state-of-the-art equipment and technology to ensure that all risks are effectively addressed, even those that may not be visible to the naked eye. With our help, you can be confident that the area will be restored to a safe environment.
At T.A.C.T. Houston, we provide you with the support and care you need during this difficult time. We are available 24/7 to respond to your needs, and we always approach every job with sensitivity and compassion.
Our team is trained to handle the cleanup process with the utmost care and professionalism, using specialized cleaning solutions and techniques to ensure that all biohazardous materials are properly disposed of.
We Are Here 24/7 To Help You
We understand that this is a difficult time for the family and friends involved, and we approach every job with compassion and sensitivity. Our team is discrete and respectful, working quickly and efficiently to minimize the impact on your life. We are available 24/7 to respond to your needs, and we always prioritize your safety and wellbeing.
Is Suicide Cleanup Covered By Insurance?
In some cases, suicide cleanup may be covered by insurance. However, this can vary depending on the insurance provider and the specific policy.
Some homeowner's insurance policies may cover the cost of cleanup if the policy includes coverage for biohazard cleanup. It's important to check with your insurance provider to see if this is the case for your policy.
Additionally, if the person who passed away had life insurance, the policy may include coverage for suicide cleanup. Again, you should check the specific terms of the policy to determine if this coverage is included.
In general, it's important to reach out to a professional suicide cleanup service like T.A.C.T. Houston to discuss your specific situation and determine the best course of action. Our team is available to provide guidance and support, and we can also work with your insurance provider to determine if coverage is available.
Contact T.A.C.T. Houston
If you are facing the after shock of a suicide, seek professional help to ensure the safety of yourself and others. T.A.C.T. provides a comprehensive bio-cleaning service to make your life easier during this difficult time.
 T.A.C.T. Houston is locally owned, bonded, certified, and insured. If you are dealing with a suicide and you aren't sure what to do next, call us. We will guide you through the next steps and take care of the cleaning process discretely and efficiently. 
If You Need Help
If you are in crisis or are having suicidal thoughts, there is help. Crisis Intervention of Houston has a 24 hour helpline, as well as help for suicide survivors. Call 832-416-1177 or their TeenTalk line at 832-416-1199. 
Here are the steps of the whole process
Call T.A.C.T or fill the form to contact us

We arrive at your home quickly

We create a plan of action

We Get the Job done

Your property goes back to normal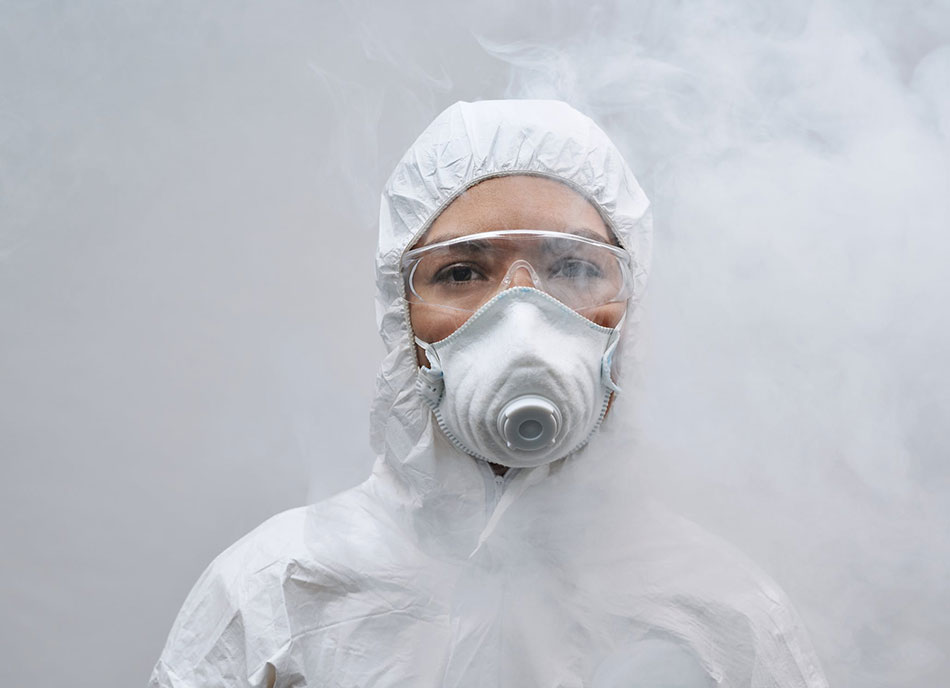 Contact us here for
immediate response